Karen Kurtz
Certified Real Estate Broker
Client focused, results driven
---
Karen Kurtz is one of the most recognized faces in Saint-Lambert! Karen was born and raised in Saint-Lambert and comes from a family whose background was in business and real estate.
As a registered real estate broker, specialized in both commercial and residential real estate for 31 years, she loves her career and is always attentive to the specific needs of each of her clients.
Renowned businesswoman, Karen Kurtz is the recipient of many real estate awards:
Hall of Fame, Platinum Club, Prestige Club, 100% Gold Club, 100% Club.
Top 100 in the individual ranking throughout all of Quebec, at ReMax, for several years.
The importance of social media marketing in today's day and age is undeniable. Karen advertises all of her listings on many social websites, as well as in newsprint. This will ensure that your property is visible to a vast market, resulting in finding the best Buyer for your property.
Offering a personalized service, she is a dedicated and available broker who represents sellers and buyers, for all types of properties: luxury prestigious residences, houses, condominiums, plexes, land and commercial buildings.
Her family has also been very involved in the Saint-Lambert Community, both in sports and volunteerism, for over 50 years. Karen and her daughters Melanie and Stephanie proudly carry on the Annual Kurtz Toy Drive which in 24 years has distributed over 110,000 toys to children and families in need on both the South Shore and the Island of Montreal.
A business woman with Community Spirit, do not hesitate to call Karen and discuss your next real estate move.
CONTACT ME
Properties
---

Loading
Properties recently sold

Loading
The key to solving latent (hidden) defects.
The Integri-T plan is a guarantee offered to buyers and sellers who want peace of mind in the event of latent defects. This unique coverage exclusive to RE/MAX provides financial protection to buyers and sellers in case of a claim.
Learn more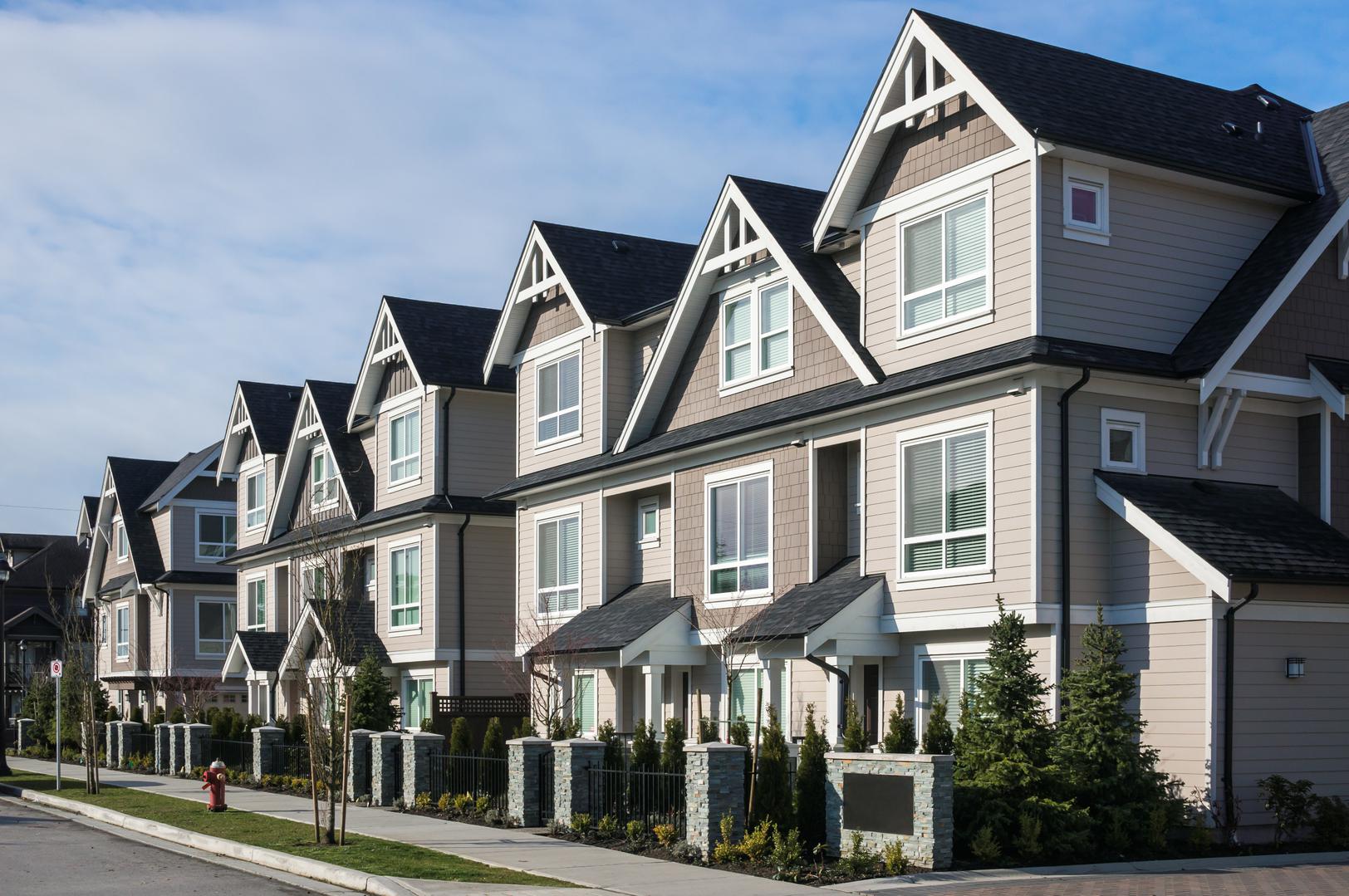 Follow me on Facebook
Like our page and be the first to be informed about our latest news and exclusivities.
Visit my Facebook page